News of David McCallum's death broke yesterday and has, of course, impacted the entertainment industry and his fans all over the world.
Yet among those who will miss the NCIS actor the most are his former co-stars; those who worked with him day in, day out and got to see a side to the iconic actor that many others didn't.
Yesterday Mark Harmon paid his respects to McCallum, describing the 90-year-old as a "scholar and a gentleman", and the tributes continue to pour in for the man who touched so many through his decades of activity within acting.
Fellow NCIS star Pauley Perrette has now broken her silence with a statement of her own, and it's enough to bring tears to any eyes that weren't already watery…
It should go without saying that David McCallum was well-loved for his role as Dr. Donald 'Ducky' Mallard on NCIS. For several years, he graced viewers' screens and played the role with the utmost conviction.
Simply put, he made a home in the hearts of every fan who watched the show. Sadly, though, McCallum's death was confirmed to Fox News earlier this week in a statement that revealed he passed away of natural causes at New York Presbyterian Hospital.
"David was a gifted actor and author, and beloved by many around the world. He led an incredible life, and his legacy will forever live on through his family and the countless hours on film and television that will never go away," the statement read.
McCallum is survived by his wife of almost 60 years, Katherine Carpenter, and his five children (from a prior marriage as well as from his marriage to Carpenter), as well as eight grandchildren.
He also leaves behind a legion of mourning fans and indeed a good many former co-stars who are paying tribute to the late actor.
David McCallum dead
Yesterday we reported on how Mark Harmon's touching statement was gaining traction online, and he's not the only NCIS alum to do so. No, Pauley Perrette, who played Abby Sciuto on the show between 2013 and 2018, made her own statement after David's passing.
"Oh David. What a life. What a legend. What a journey. And your legacy will always be the love you have for your family. Love to [wife] Katherine and the kids and the grandkids, your absolutely very favorite things," Perrette wrote.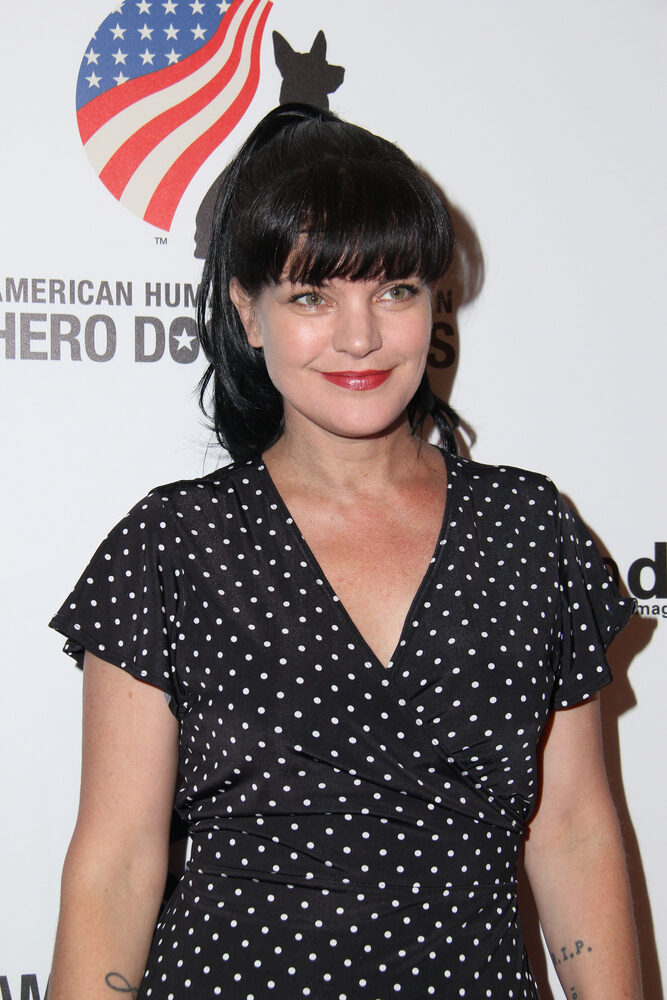 All told, McCallum played chief medical examiner "Ducky" on NCIS for all 20 seasons. At the time of his death, he was the show's last remaining original cast member, following the exit of Mark Harmon early in season 19.