When you lose someone you love, it leaves a hole in your heart that never completely heals. The memories and grief stay with you forever.
It's always tough to lose the one you love, and for 78 year old widow Tona Herndon, it was no different.
Tona's life was shattered when her husband passed away after 60 happy years of marriage. She tries to visit her late husband's grave every day, as it's the only thing that brings her comfort.
A few weeks after his funeral, Tona was visiting his grave as usual – but the day would soon change into an unforgettable trauma.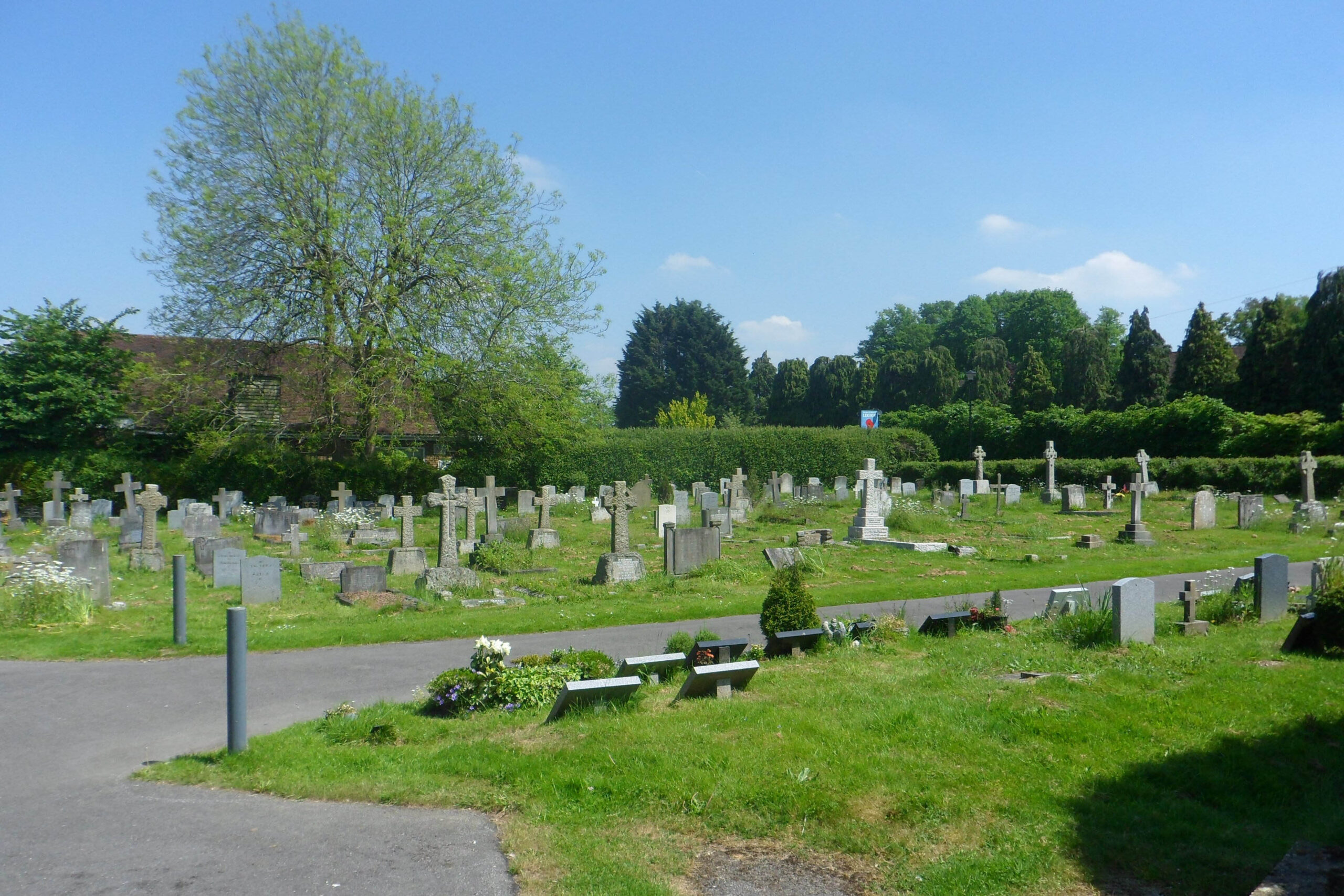 Tona was standing by her husband's grave, numb with grief, when a stranger suddenly approached her from behind.
The man robbed the 78 year old widow and ran off with her handbag. Of course Tona was shocked and devastated – what kind of person robs an old lady in a churchyard?
But sometimes real life is stranger than fiction, and what happened after the robbery transformed the whole situation from a nightmare to a happy memory for Tona.
Sometimes, good trumps evil.
The man who robbed Tona was soon arrested and his picture was spread across local media outlets, reports WTRF 7News.
Newspapers wrote about the cowardly attack, and a few weeks later a 15 year old boy came forward and contacted Tona, with an unexpected proposal.
Wanted to meet up
15 year old Christian Lunsford had seen the news and the photos of the robber. It felt like he'd been hit in the stomach. The man who had attacked the widow was the 15 year old's dad, Shane.
Shane Lunsford had been in trouble with the law many times previously. This time, he had made away with USD $700: all the money that Tona had in her purse.
Christian contacted Tona and asked if she could meet him in the parking lot of a nearby church. He wanted to appologise for his father's behaviour.
Christian's parents separated when he was 2 years old, and since then his dad has been in and out of his life.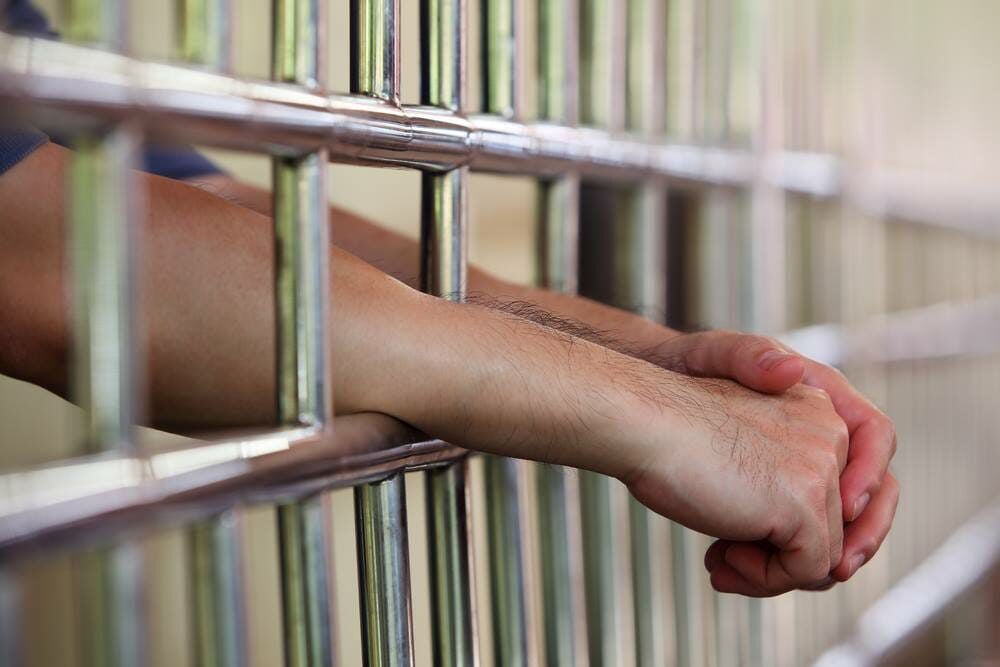 But his dad's behaviour and attitude clearly hasn't worn off on Christian, in fact the opposite was true. His dad's life of crime had instead inspired Christian to do things differently.
"It needed to be done," Christian says. "She needed an appology from somebody. If I didn't appologize, who would?"
"So precious"
Tona and Christian met in the parking lot, but there was one more suprise in store. Christian gave Tona USD $250, money that his father had given him for a school trip.
"I thought that was so, so precious," Tona says, and continues:
"Any 15 year old boy who has that much conscience is extraordinary"'
She was so impressed and grateful that she decided to give the money back to Christian. Tona said that the money was hers to do what she wanted with, and that what she wanted was for the generous young man to go on his school trip.
Tona and Christian are shining examples of empathy and kindness. In a world where so many people are selfish and cold, they show that we can fight evil with kindness.
Christian also shows that the apple really can fall far from the tree.
It would have been easy for Christian to distance himself from his father and let him pay for his own mistakes. But instead this 15 year old boy is doing everything he can to make the world a better place.
It's often those that have the least who are the most generous, both in terms of money and kindness!