It's a horrifying fact that every day thousands of women become victims of sexual assault and are traumatized for the rest of their lives. The physical suffering of the attack is bad enough, but it can also leave women pregnant or infected with venereal diseases. According to statistics, South Africa has the highest rate of sexual assault in the world with an average of 52,000 assaults reported annually. But experts know that many sexual assaults are not reported, so the actual number is probably much higher.
Sonette Ehlers lives in South Africa and works with rape victims. When she saw how bad the problem was, she knew something drastic had to be done, so she came up with a very unique invention…
View image on Twitter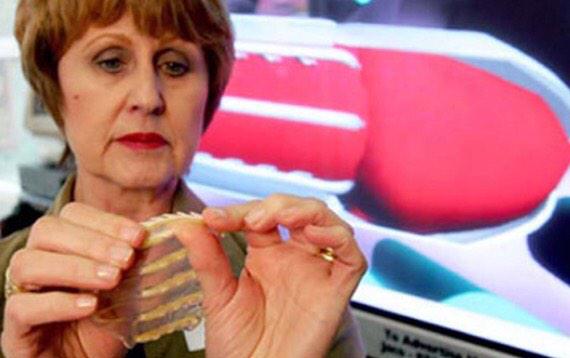 The project is still in the development stage and more investment is needed before the Rape Axe can be mass produced. The Rape Axe probably won't suit every woman, but those who are constantly in high-risk situations may want to consider it. And even if it is only a last resort when other means of self defense aren't physically possible, it's still better than not being protected at all.